Customized Content Creation
In just about every endeavor, the right content can make or break your efforts. From your website to blogs to client communications, press releases, sales copy and more, let's work together to ensure your content gets you results.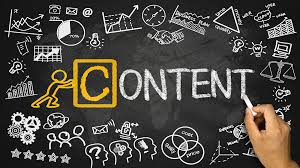 Web content Email marketing Ghostwriting Newsletters
Sales copy Blog writing White papers Press releases


Stay Social
Social media services include content management, page development and design and social media marketing.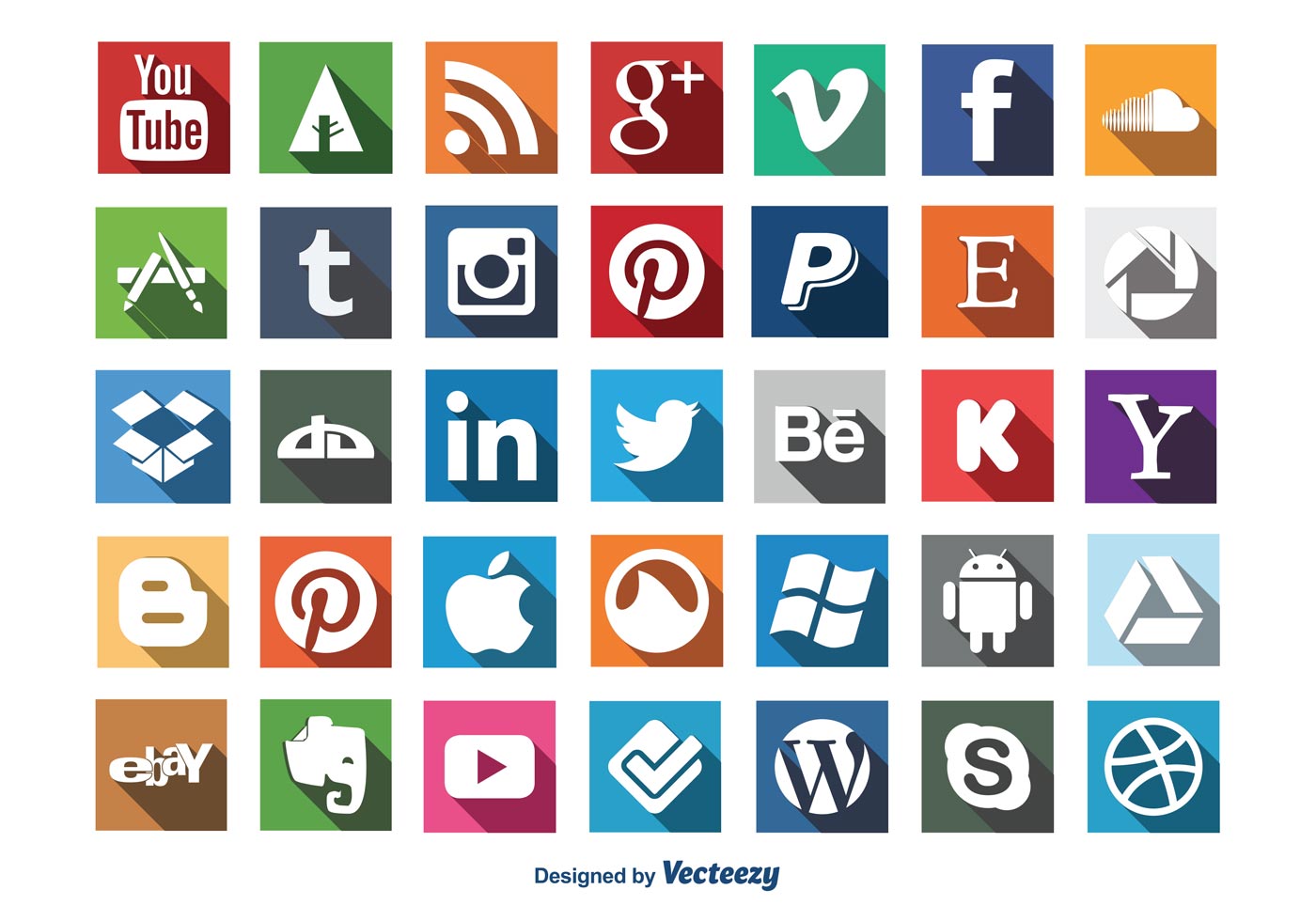 ​​